🌹New event 🌹🔥Super intense heat 🔥From 23:00, the height of all cars will be open for 3 hours 🌹🌷🌻🌼🌺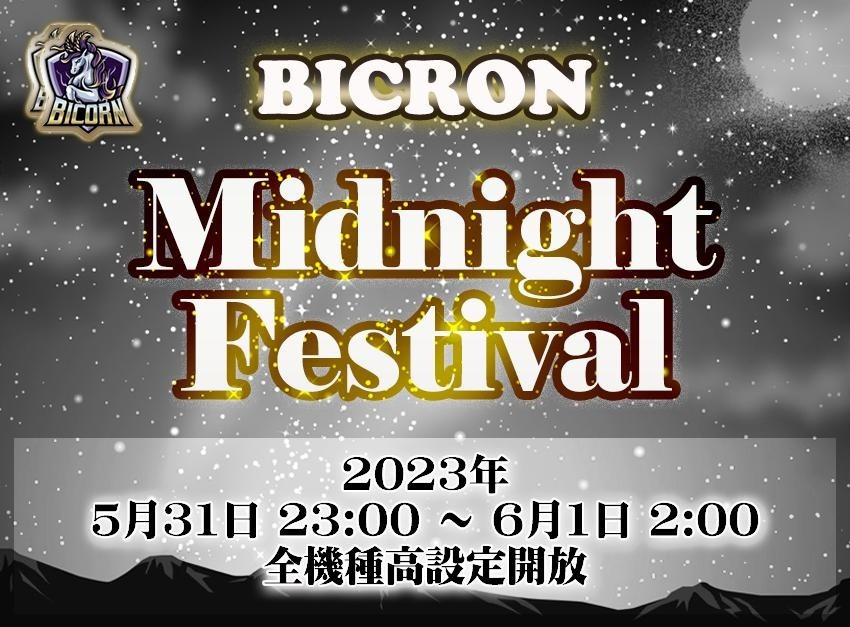 Last chance for May! We will put all the height settings into Bicorn 🎰✨🎰✨🎰✨
Thank you for your continued patronage of Bicorn.
This is Mateo, the manager of Bicorn.
Well, finally, a new event suitable for the end of May is coming! It is a hot event
for all units to be held in the first time zone ! Why don't you decorate the last beauty of May 🌹🌹🌹 experience a blissful moment!

What is the content of Midnight Festival? ? Check it out below!
23:00 on May 31st to 2:00 on June 1st
=============================== ===========
The store will be closed for maintenance during the following hours.
May 31 22:45-23:00
June 1 2:00-2:15
============================ ==============
Thank you for your continued support of Bicorn.
https://bicorn.world/