🦄🐉 Important! Reborn Bicorn🐉🦄Information on the February event calendar⛄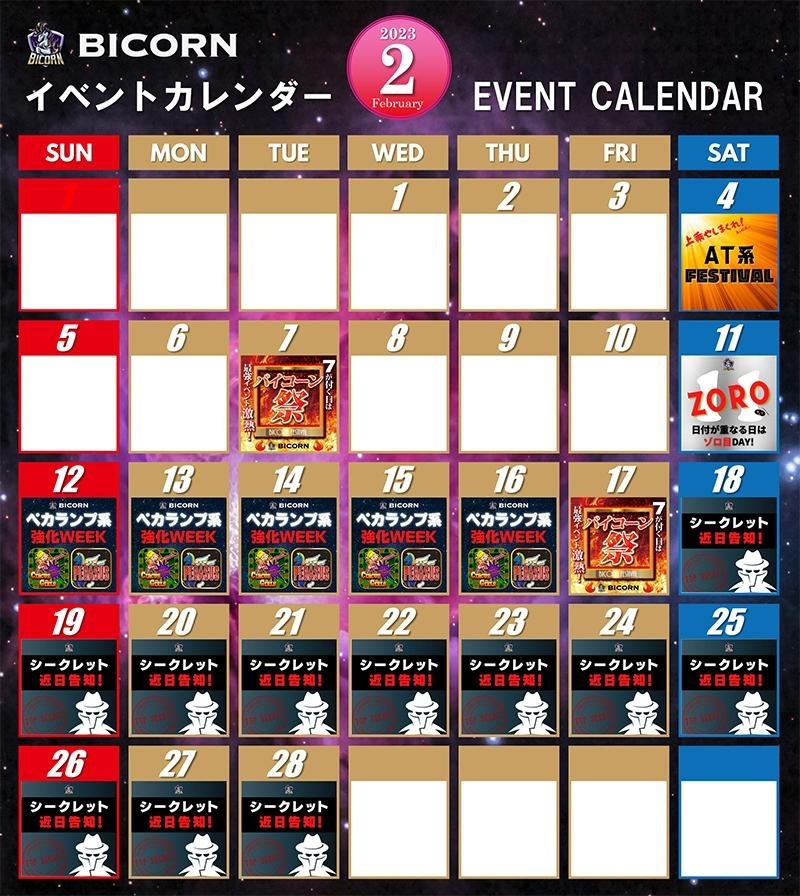 We would like to express our sincere gratitude to all of you for your continued patronage of Bicorn.
This is Ronnie, the manager of Bicorn.
The long-awaited day is finally here!
Something is happening in the second half of February! ?
Bicorn is also evolving month is coming!
First time ever! ! ! Introducing a new machine ! ? We will also have a deposit bonus
💰Details will be announced on the site soon! The February event schedule that everyone has been waiting for has been announced!
It will be a month that everyone can enjoy, so please look forward to it!
Check your email, Twitter, and event dates
👀Full throttle from start to finish this month🎰
——————————-
Thank you for your continued support of Bicorn.